Ibiza is one of the most popular destinations in Europe and offers countless possibilities for an unforgettable holiday. From parties and nightclubs to relaxation and recreation, the island offers something for everyone. But how can you experience the perfect holiday in Ibiza?
We give you tips and tricks to make the most of your stay on the island. We show you which is the best time to visit, which beaches are a must, which activities and excursions are not to be missed and how you can take your holiday to the next level by renting a luxury villa.
The right time to visit
Ibiza is a popular destination all year round, but the best time to visit depends on what you're looking for. If you are looking for partying and nightclubs, then summer is the best time as most clubs are open at this time of year. However, if you are looking for peace and quiet, then you should come in spring or autumn as the island is less crowded during this time.
The best beaches
Ibiza is famous for its stunning beaches. Some of the best beaches on the island are Cala Comte, Cala Tarida and Es Cavallet. Cala Comte is a beautiful beach with crystal clear waters and stunning cliff views. Cala Tarida is a popular beach for families and offers a wide range of water sports. Es Cavallet is a popular beach for LGBT travellers and offers a relaxed atmosphere.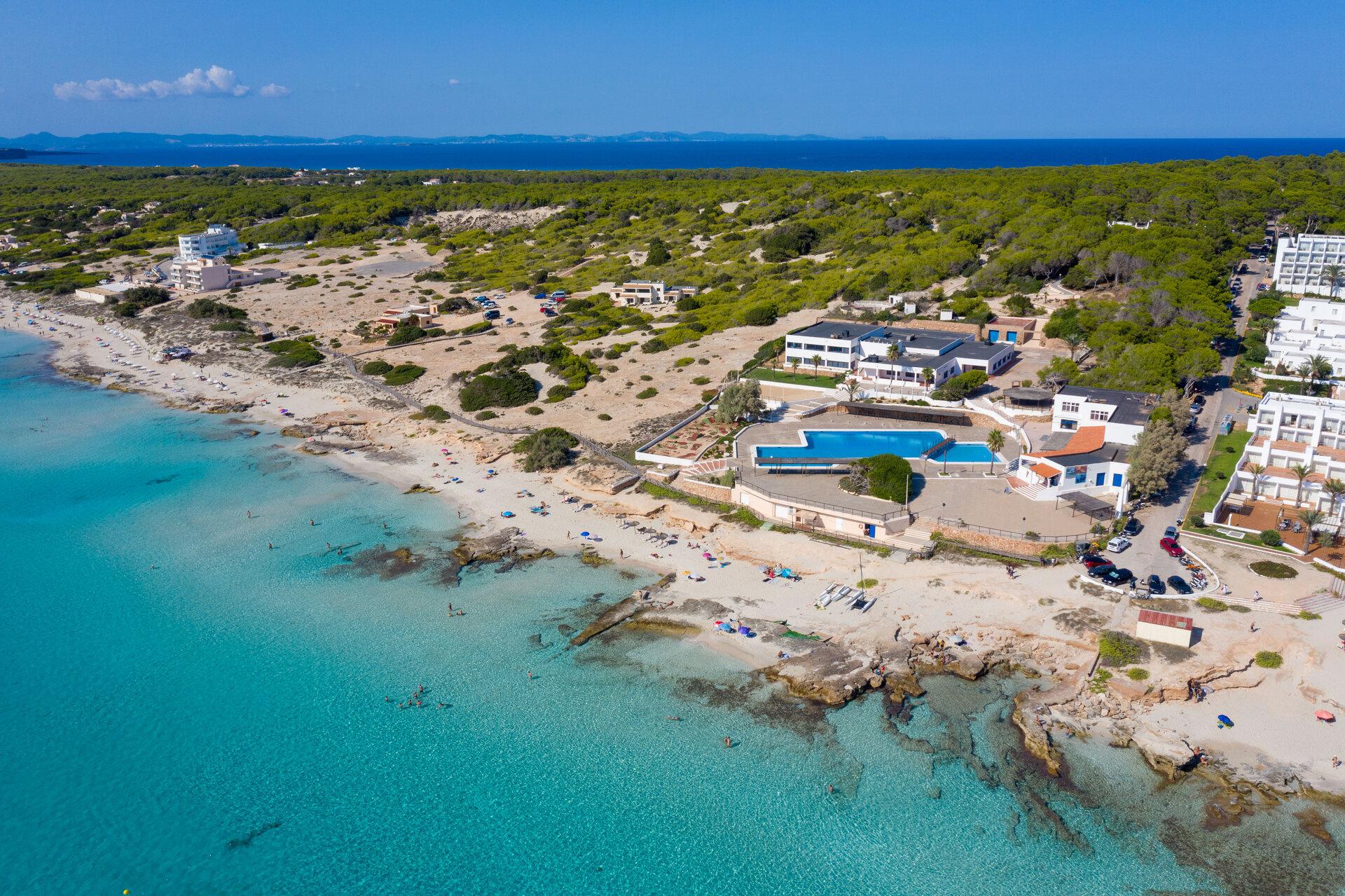 Activities and excursions
As well as beach visits, there are many other activities and excursions to do in Ibiza. A visit to the hip district of Santa Gertrudis de Fruitera is a must, here you will find many boutiques, cafés and restaurants. Another highlight is a visit to the old town of Dalt Vila, which is on the UNESCO World Heritage List.Those interested in yoga should also consider attending a yoga retreat.
Rent a villa
Another way to make the most of your holiday is to rent a luxury villa in Ibiza. There are many fantastic villas on the island, often offering stunning sea views, a private pool and all the amenities you could wish for. Some villas even offer their own chef and butler service. By renting a villa, you have your own private paradise on the island and can tailor your holiday to suit your needs.
Ibiza is an ideal destination for those who want to experience the best the Mediterranean has to offer. From the stunning beaches and relaxed atmosphere in spring and autumn to the exciting parties and nightclubs in summer, there is something for everyone.
Source:
fernandobosch – stock.adobe.com
How to experience the perfect holiday in Ibiza